Courses & Coaching
to overcome anxiety and build confidence and self-esteem
_________________________________________________
Courses and coaching

designed to:


#Uncover
Uncover and bring into conscious awareness the destructive thought patterns, maladaptive coping strategies, and other negative habits that are feeding your anxiety and keeping you trapped.
#Empower
Empower yourself with new strategies and a changed relationship with anxiety that will support you to overcome your anxiety, build your confidence, and take positive action towards your goals, dreams, and overall wellbeing.
#Impact
Impact your own life and the lives of those around you, your community, and causes you care about with your new-found confidence, energy, and positive coping strategies.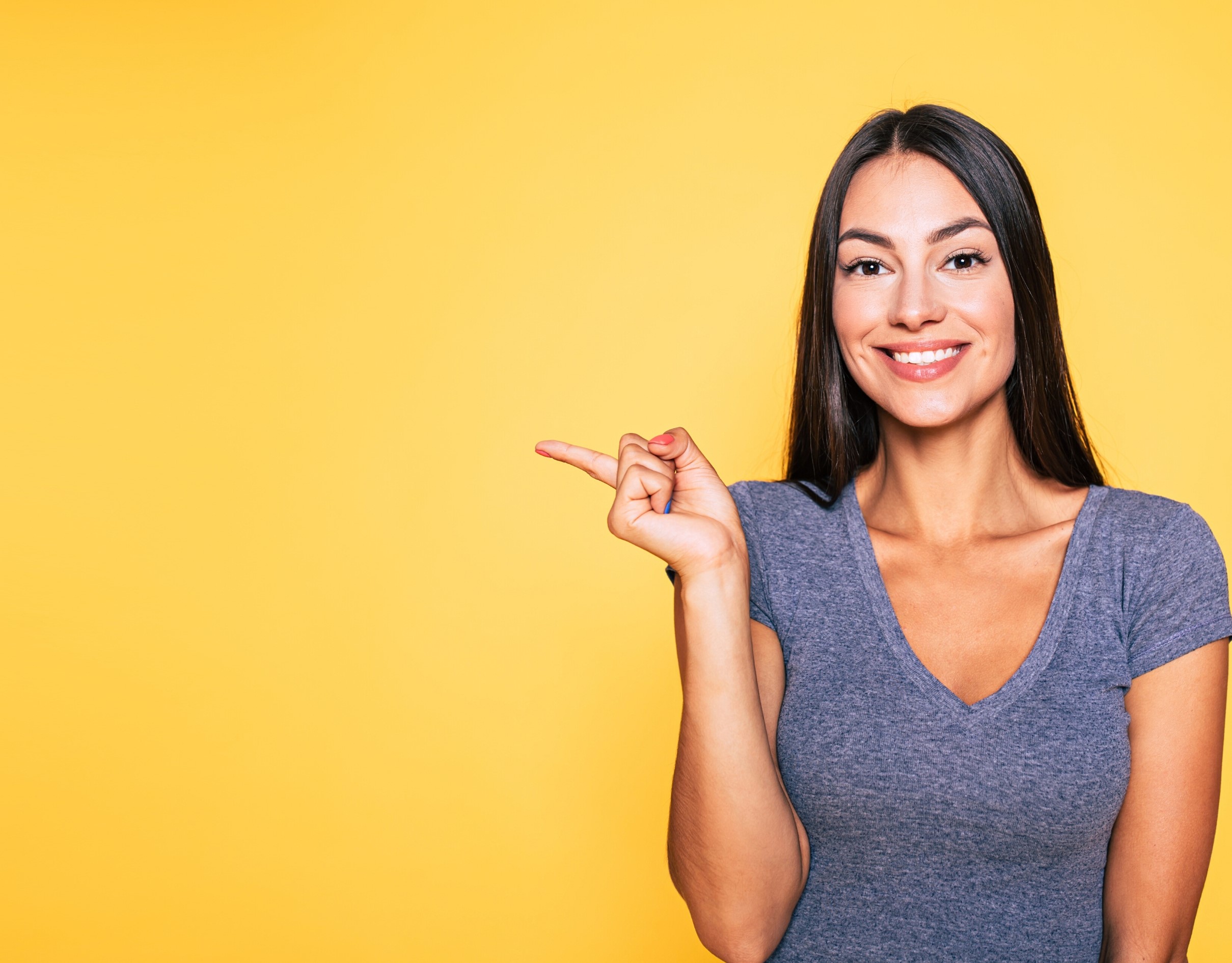 Available courses, coaching programs, and eBooks from Louise Keller Coaching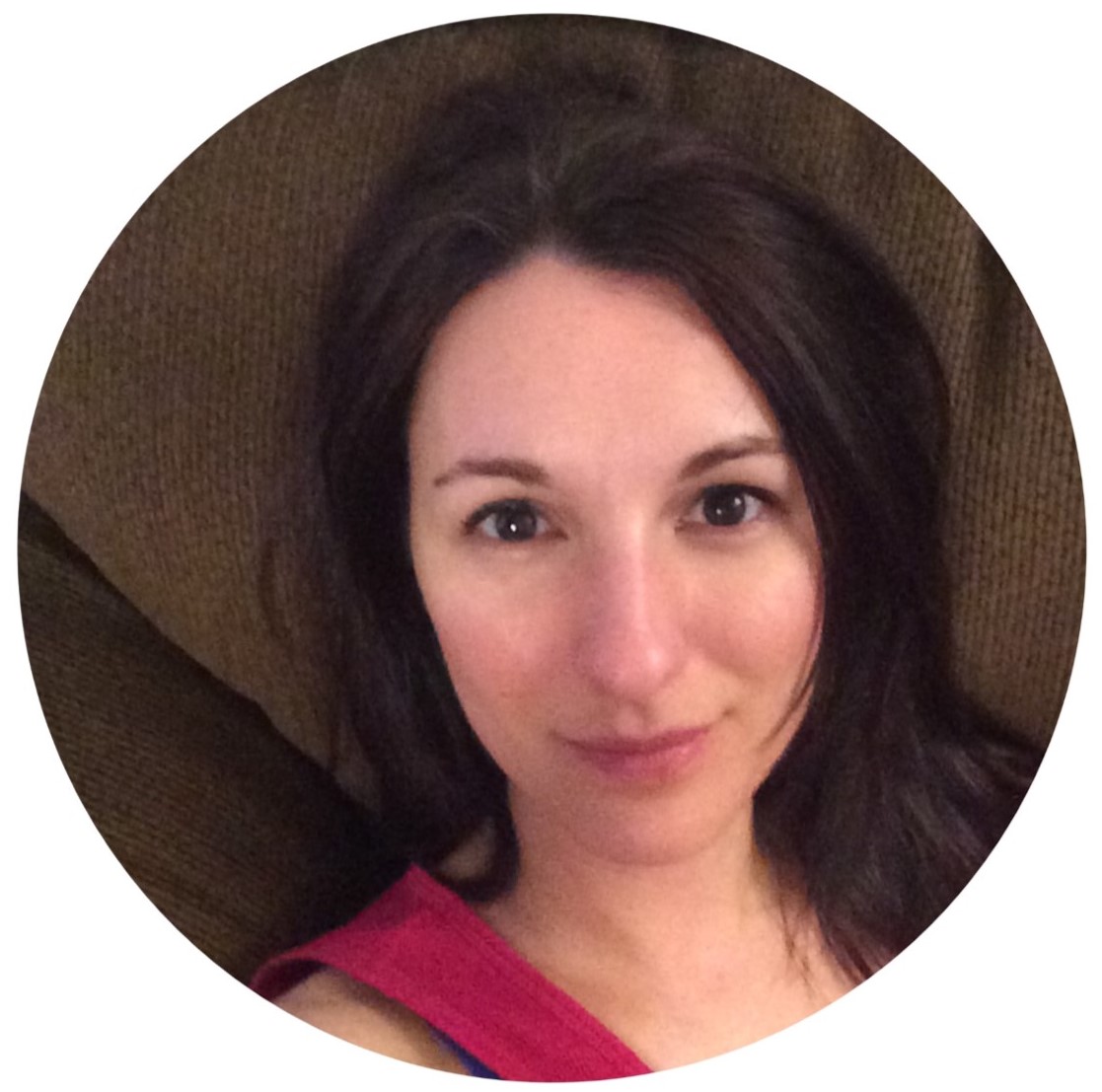 I'm an anxiety and confidence coach, speaker, and educator. I work with anxious, ambitious 30something women that feel trapped by their anxiety and confidence issues to help them take control and overcome their anxiety using positive psychology and practical solutions so they can unleash their true potential, build their confidence, and start achieving their dreams and living life to the fullest without years of therapy.
Find out more about me at www.louisekeller.com/about/
Check your inbox to confirm your subscription